Home Air Quality Testing for Home Inspectors
Home inspection is a key factor in the successful sale of a residential property, and professional home inspectors play a vital role in the process. Smart home inspectors know that home air quality testing is essential if mold is discovered or suspected during the initial home inspection, or if there is a mysterious odor in a building.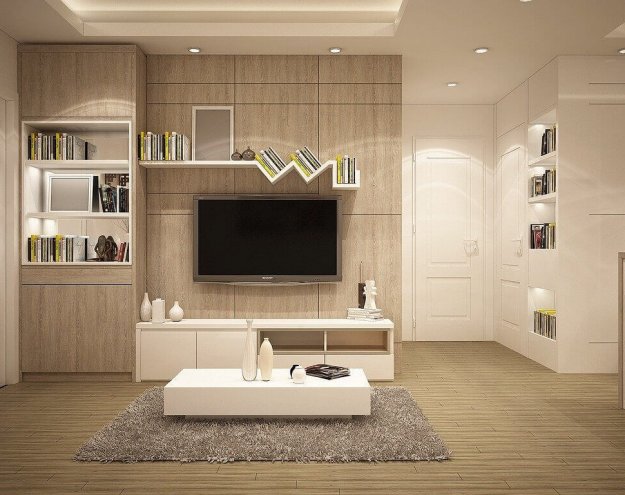 About Our Home Air Quality Testing
Partnering with Clean Indoor Solutions for comprehensive home air quality testing and mold assessment and remediation, is a great way to increase your revenue while supporting the real estate transaction process.
When there are issues with the foundation, plumbing, or damage from the elements, water can enter a home and produce unpleasant odors and the dreaded presence of mold. Our expertly trained representatives use only the highest quality, plant based products to ensure customer satisfaction with all our mold solutions for home inspectors.
There are several reasons why we are the first choice of home inspectors in need of home air quality testing and mold and odor services, including:
Our services come with many benefits including:
At Clean Indoor Solutions, we promise to assist you in keeping the buyer at the table by taking the fear out the word "mold." We will provide environmental air testing and mold remediation services that educate your clients about the source of the mold and our process for remediation. We know your time is valuable, so we'll manage the process for you, keeping you and your client informed.
Call 855-5-INDOOR to schedule an indoor air quality assessment with Clean Indoor Solutions.