About Clean Indoor Solutions
For over 50 years Clean Indoor Solutions has served as the go-to source for experts in Cleaning Solutions.
"Wayne Baxtrom Started Cleaning and Janitorial business in 1967, Wayne has sold over 100,000,000 a year in Janitorial Service contracts. He also teaches and mentor Cleaning businesses and individuals under the name "The Janitorial Coach" Wayne has also written several books on Cleaning and Disinfection business."​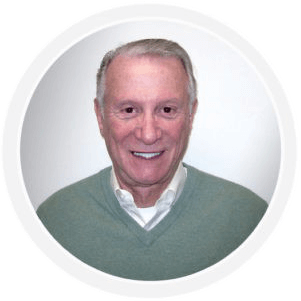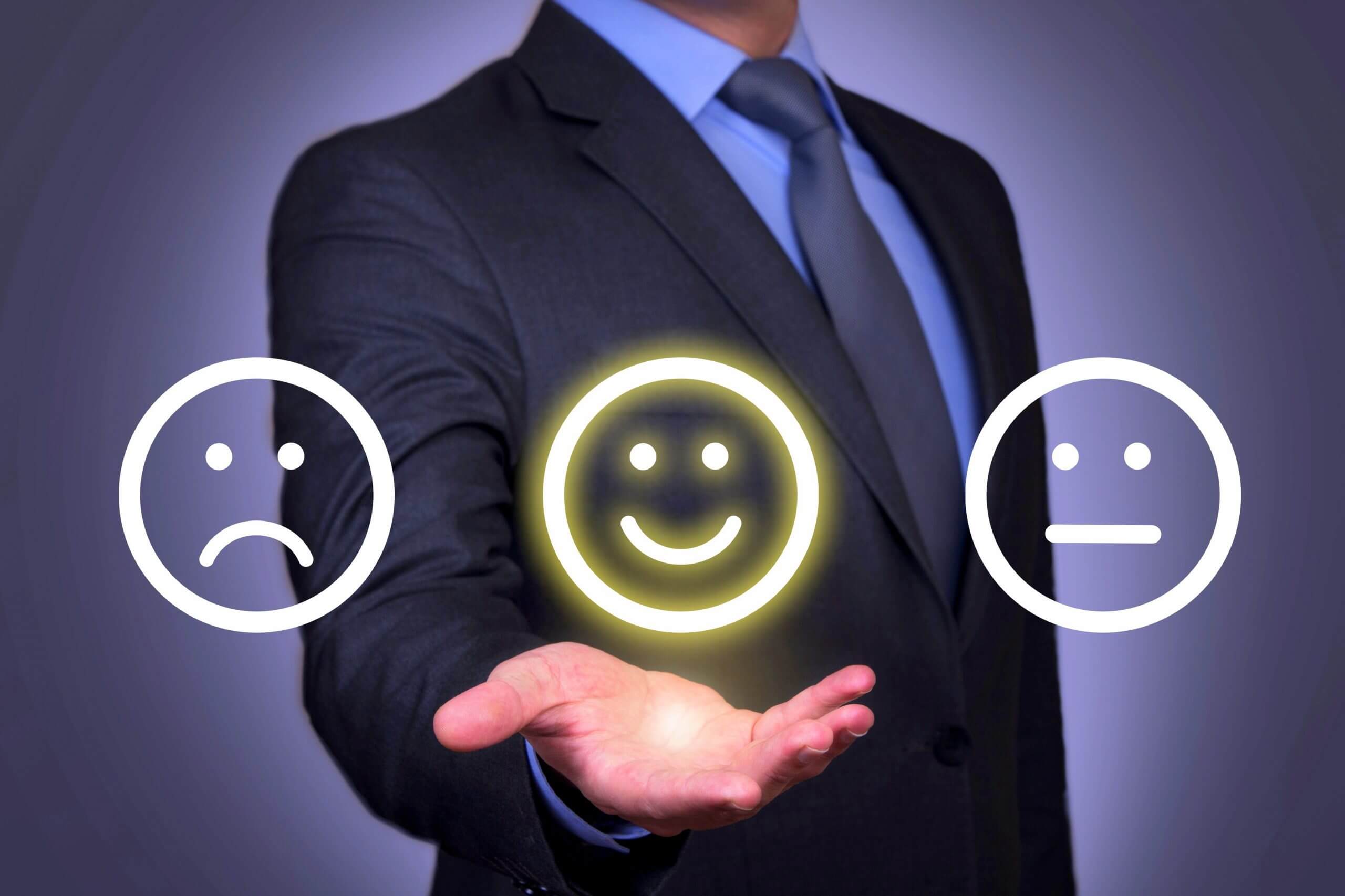 Our customer satisfaction is our priority.
Under the leadership of Wayne Baxtrom and management we are proudly serve multiple essential Indoor Cleaning services, Like Mold Remediation, Water restoration, Moisture reduction in basements and crawl spaces, Disinfection through electrostatic sprays and UV-C for HVAC for Cleaner indoor air. We have been able to continue serving a growing market because we use quality products and excellent customer service above all else. 
Experts in Cleaning Solutions