When you need affordable, effective, fast-acting commercial air quality services from experienced experts, you are smart to rely on Clean Indoor Solutions.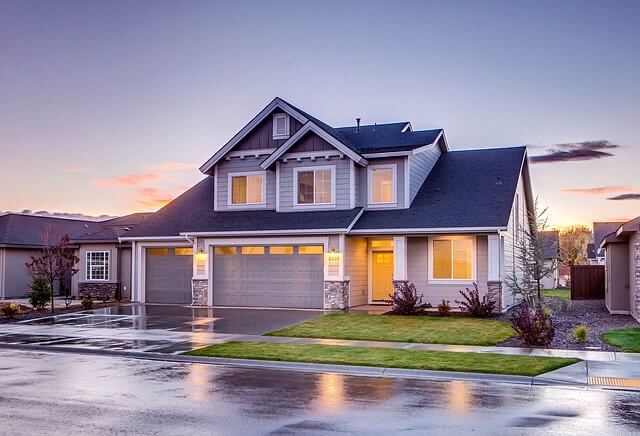 The quality of your indoor air has a great impact on the overall well-being of your family. If you suspect mold or are concerned about the indoor air quality of your home, now is the time to call Clean Indoor Solutions for an in home air quality inspection.
At Clean Indoor Solutions, our commitment to helping families breathe easier has made us a trusted choice for homeowners across the United States. Our plant based products eliminate airborne impurities, so you can breathe easier.
Real Estate Professionals
Clean Indoor Solutions will clear up any mold problem quickly and effectively so that you can show the property knowing that your clients are safe-guarded against harmful molds and other airborne impurities.
We are experts when it comes to helping real estate agents in need of mold and odor services for challenging properties. Unpleasant odors not only make it difficult to sell a home to prospective buyers, it also can affect the ability of the seller to even get their property listed with a quality agent. The cutting-edge, active technology used by Clean Indoor Solutions can significantly decrease any household mold or odor without causing damage to the property.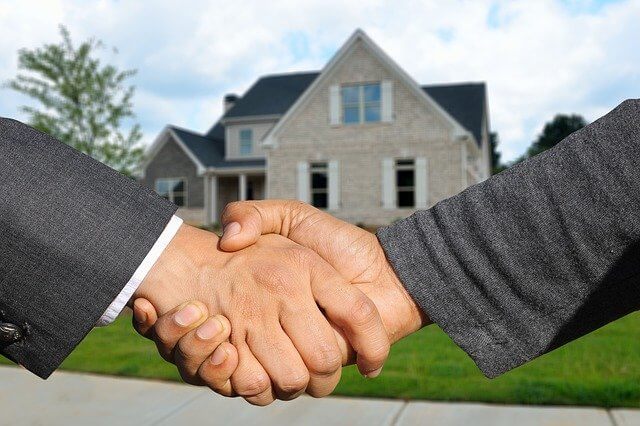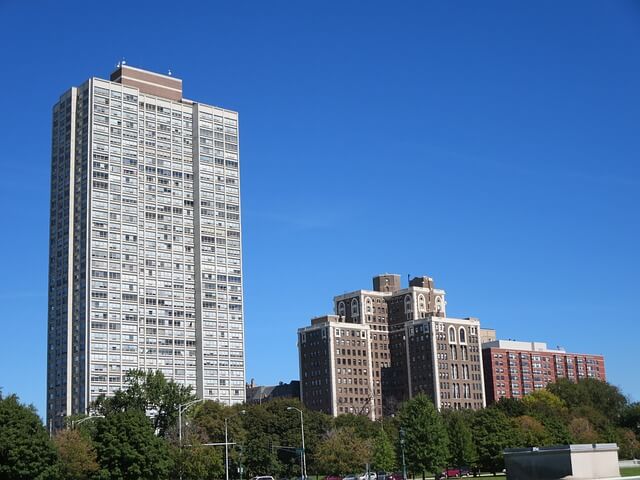 As a property manager, your list of responsibilities is long. Ensuring the air quality of your buildings should be a top priority. An indoor air quality inspection from Clean Indoor Solutions allows you to cross this important item off the to do list.
Your tenants trust you to ensure the air they breathe is fresh and free from harmful contaminants that make living or working on your property an unsafe proposition. Ensure your air is clean with our affordable, effective, and fast-working air quality solutions.
Regardless of the size of a commercial building, mold and odors can have a detrimental effect on employees and the integrity of the building's structure. Commercial environmental specialists play a vital role in the effective remediation of mold and odors by determining the source and identity of any harmful mold, mildew, or odors within the building.
While environmental specialists can perform professional testing to identify the extent of a mold concern, they still need a team of remediation experts on their side to take the next step in returning the property to a clean state. At Clean Indoor Solutions, we're proud to offer highly-effective, affordable environmental air testing and mold and odor removal services.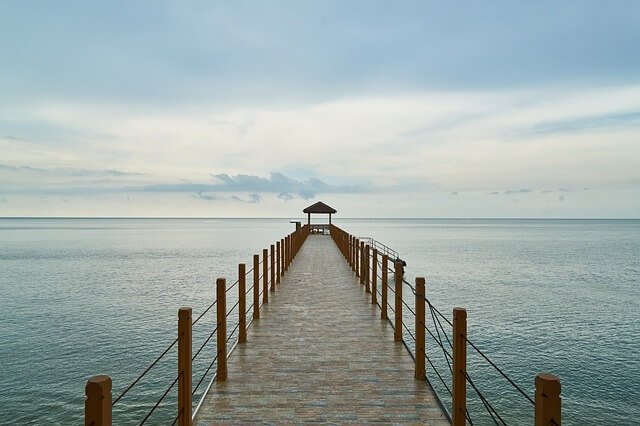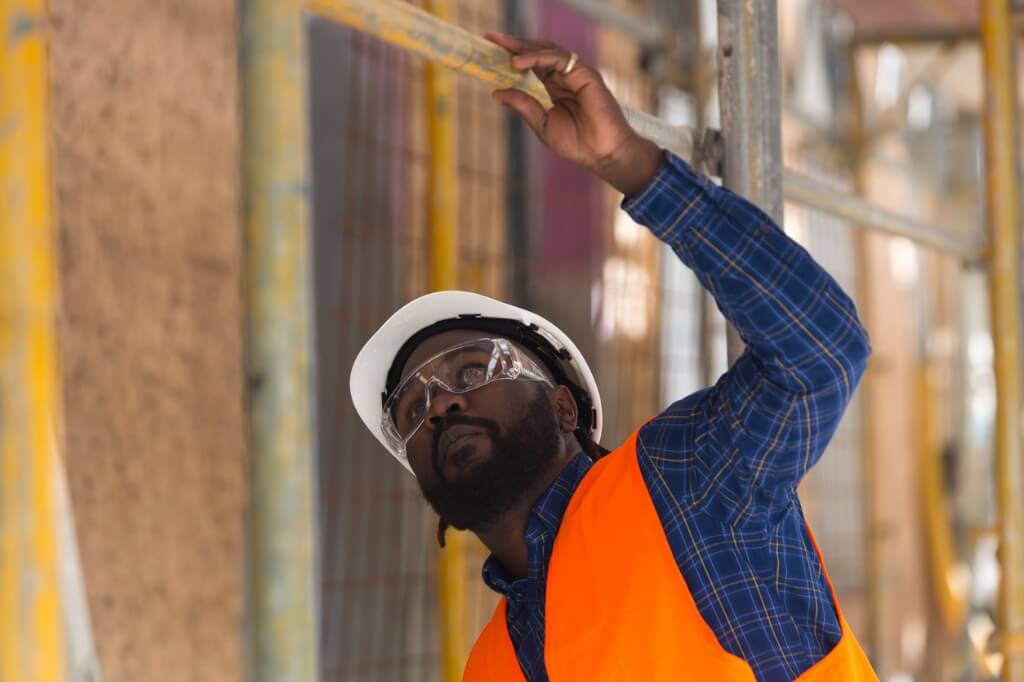 Home inspection is a key factor in the successful sale of a residential property, and professional home inspectors play a vital role in the process. Smart home inspectors know that home air quality testing is essential if mold is discovered or suspected during the initial home inspection, or if there is a mysterious odor in a building. Partnering with Clean Indoor Solutions for comprehensive home air quality testing and mold assessment and remediation, is a great way to increase your revenue while supporting the real estate transaction process.
Patients and employees of hospitals, medical offices, and other healthcare facilities deserve to breathe air that is clean, fresh and free of toxic substances. A professional air quality inspection from Green Home Solutions can provide this assurance. We don't use harsh chemicals. The health and safety of your employees and patients is always our goal. The products we use in our services are selected with that in mind. Our process prevents cross contamination to maintain occupant well-being. Your patients and colleagues will appreciate a cleaner, fresher space.