Indoor Air Quality Assessment for Real Estate Professionals
Nothing can break down a real estate deal faster than the discovery of mold or odors within the property. Save the deal by having Green Home Solutions provide an indoor air quality assessment. Our mold and odor services have helped Realtors across the United States save their deals!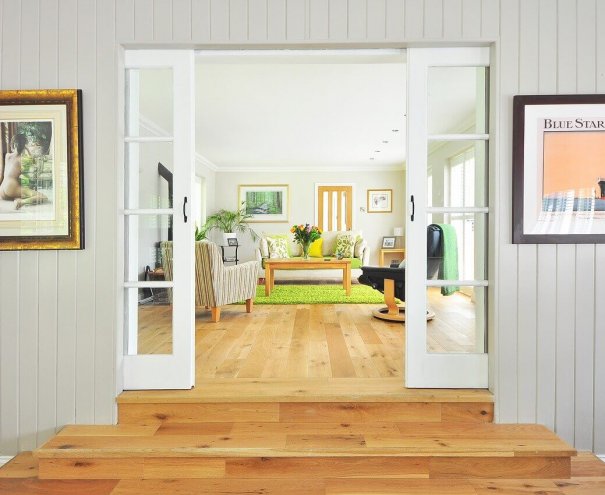 Show with Confidence with Indoor Air Quality Assessments!
Clean Indoor Solutions will clear up any mold problem quickly and effectively so that you can show the property knowing that your clients are safe-guarded against harmful molds and other airborne impurities.
We are experts when it comes to helping real estate agents in need of mold and odor services for challenging properties. Unpleasant odors not only make it difficult to sell a home to prospective buyers, it also can affect the ability of the seller to even get their property listed with a quality agent. The cutting-edge, active technology used by Clean Indoor Solutions can significantly decrease any household mold or odor without causing damage to the property.
Why Choose Our Indoor Air Quality Assessments?
When you are concerned there is a potential problem brewing, or if the inspection revealed a problem that was unknown to the seller, you need help fast! Why do real estate agents and brokers choose Clean Indoor Solutions?
At Clean Indoor Solutions, we promise to assist you in keeping the buyer at the table by taking the fear out the word "mold." We will provide environmental air testing and mold remediation services that educate your clients about the source of the mold and our process for remediation. We know your time is valuable, so we'll manage the process for you, keeping you and your client informed.
Call 855-5-INDOOR to schedule an indoor air quality assessment with Clean Indoor Solutions.